International reference
Todocristal works in more than 40 countries, being a reference in the glazing sector, not only in Spain but also internationally. Clients and distributors all over the world choose us thanks to the quality of our products and services.
Our system adapts to all kinds of climates and it is designed to resist and last under any weather conditions.
Made in Southern Spain, sold all over the world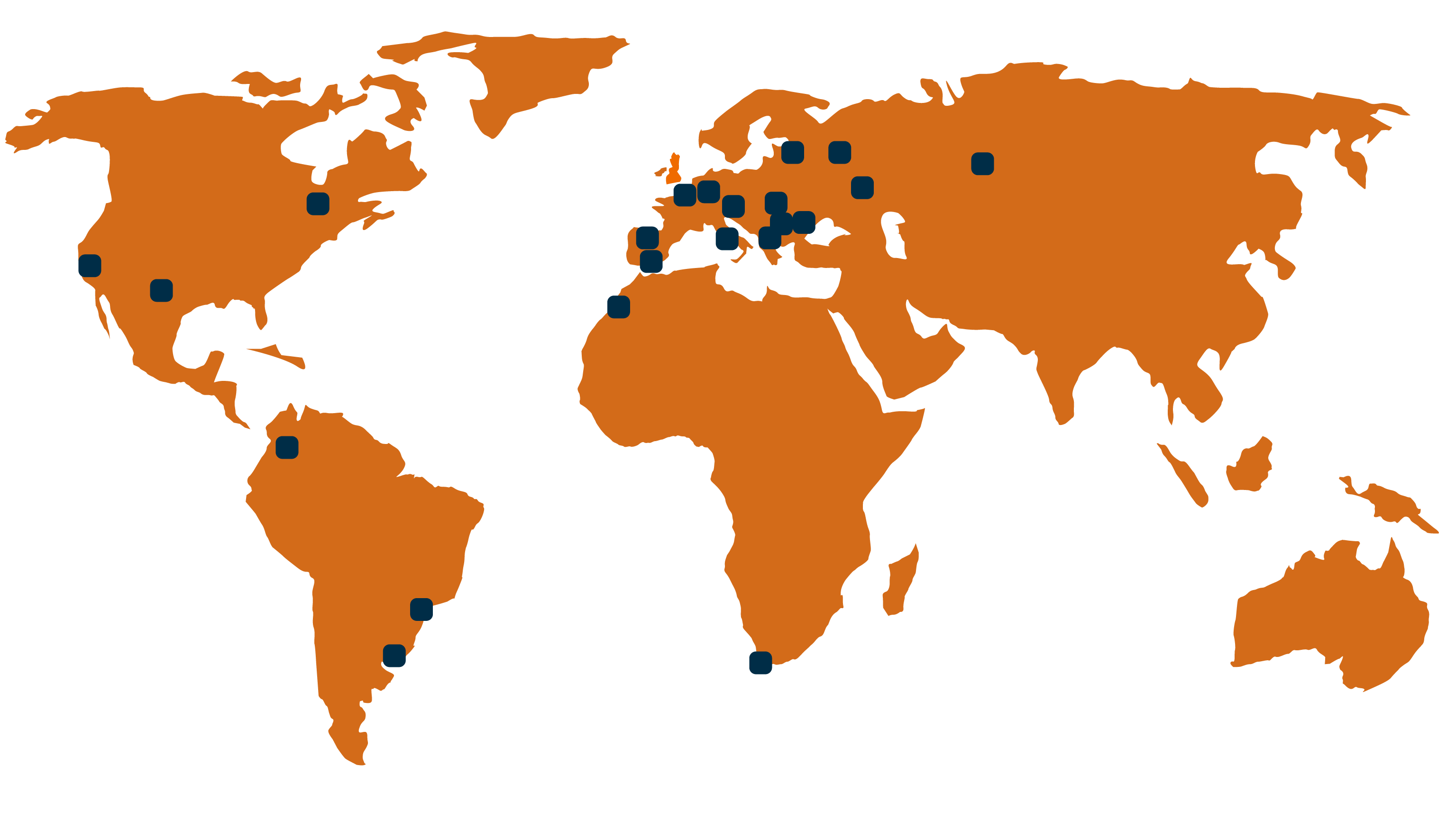 Todocristal around the world
Find real examples of our installations in different countries. We thank our international distributors and clients for their trust.
Whether it is cold, hot, raining or snowing, our glazing systems will offer you the best resistance and tightness.