Todocristal in Canada
Todocristal attended the "Salon National de L'habitation 2016″, in Montreal, thank to our official distributor in the area.
Our products are becoming more and more popular in Canada, as they are suitable all kind of climate, with cold winters and hot and humid summers.
As the system is supported directly on the floor and it uses no wheels, if offers more isolation than other system without vertical profiles.
Check some pictures of recent installations in Canada.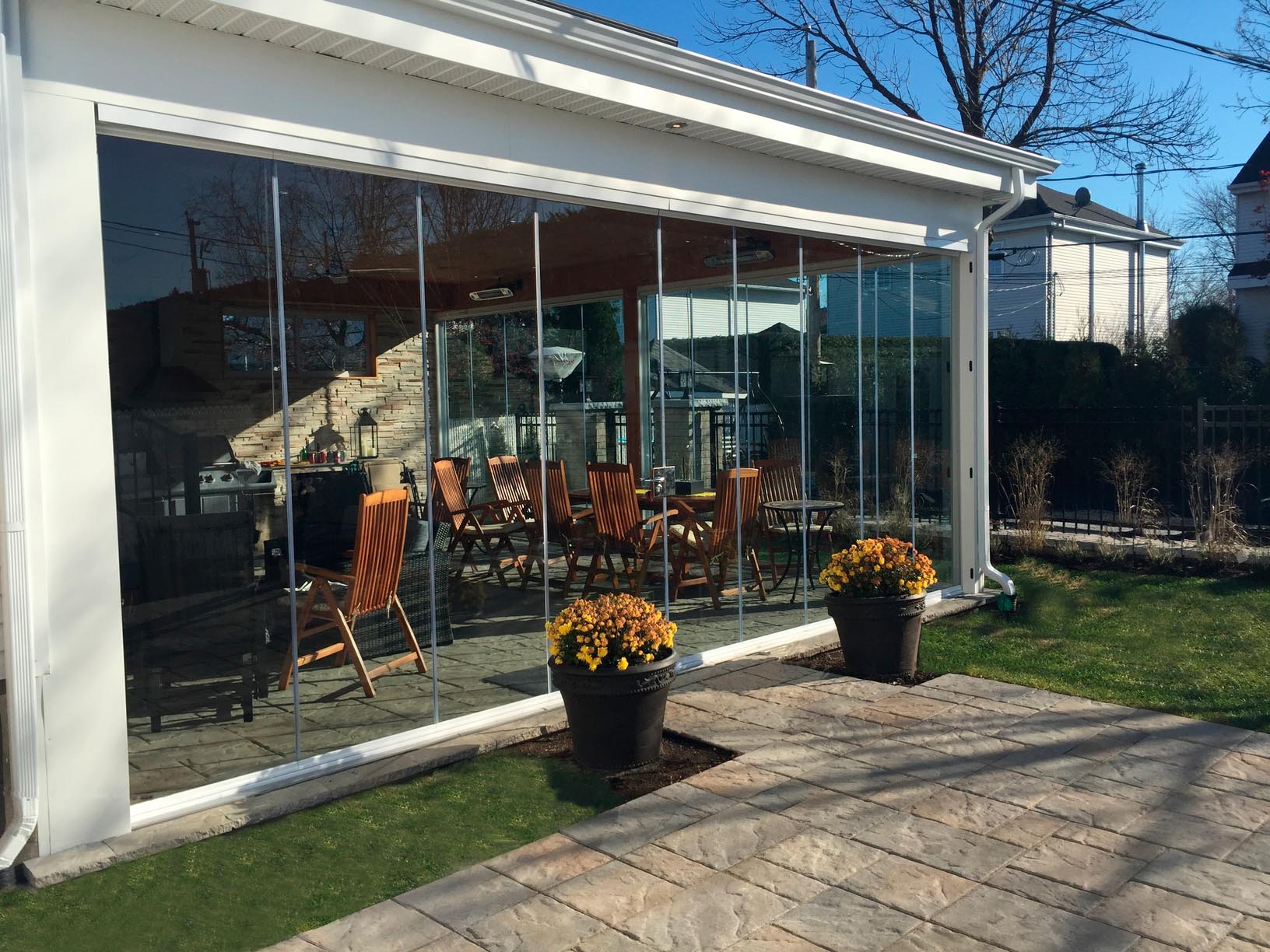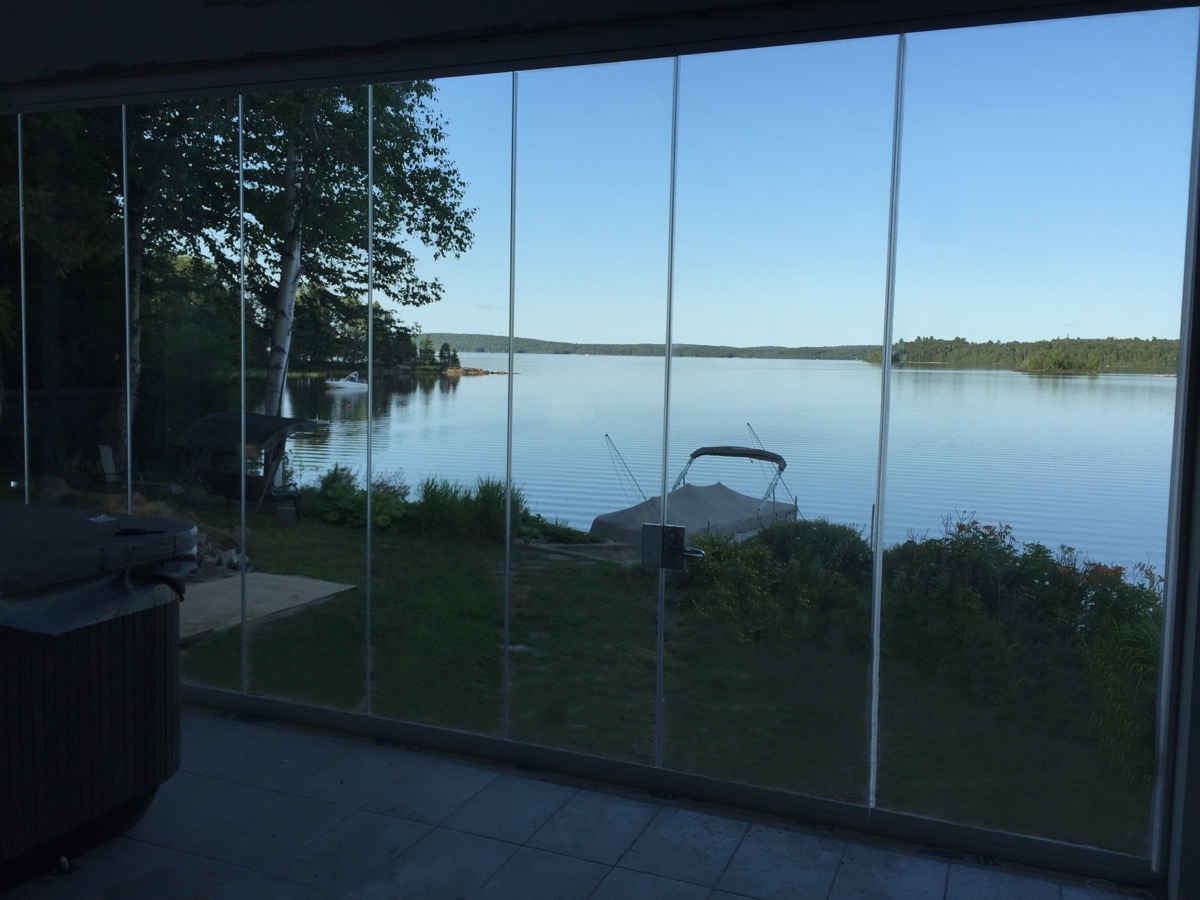 Otros post que tal vez te interesen