Environmental commitment
Todocristal is committed to the environment and to sustainable development. Our company is ISO14001-2004 certified, that endorses the quality of our services and products.
Our commitment is to provide an environmentally responsible scenery improving our clients quality of life. We keep researching for new materials and processes that allows us to minimize our impact in nature, maximizing at the same time our products' energy efficiency.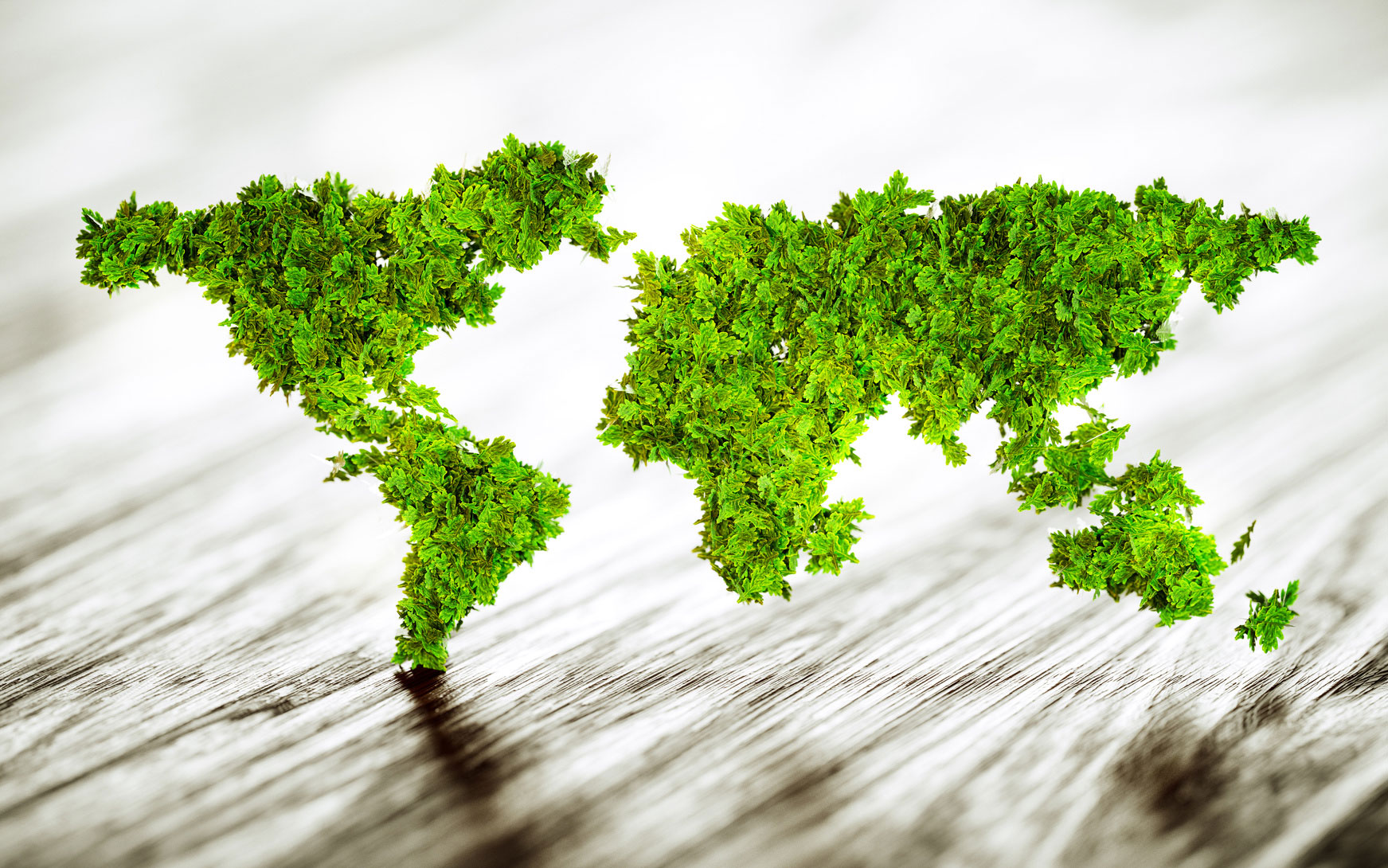 The ISO14001 is granted by an international independent institution that compels us to:
Manage our waste in accordance to the environmental laws, in order to minimize our impact on nature.
Implement a continuous improvement program on our production process and energy consumption efficiency.
Use environmentally friendly materials fully recyclable, like glass or aluminum.
Efficiency and sustainability
Along with improving our clients quality of life, Todocristal aims to increase the energy efficiency. This is one of our main goals, and encourages us to keep researching new materials that offer more insulation for our products.
Thus, our exclusive frameless glazing system is able to improve the energy efficiency in any house or business, insulating your terrace or porch from the outside. It creates an air chamber that absorbs the temperature changes in both summer and winter. As a result, it will help you reducing your energy consumption and the emission of CO2 into the atmosphere.
According to independent researches, using this kind of systems helps reducing the energy consumption by up to a 12%.