Our products
We offer a full range of glazing solutions for your terrace, business or porch: Todocristal frameless glazing system, multi-track sliding doors, glass ceiling, automatic movable walls and all kinds of complements to find a custom solution for you.
Todocristal glazing frameless system
Todocristal glazing system panels can be stacked aside, occupying the minimum space and opening completely. It stands out for its elegance and versatility, Todocristal can be installed in terraces, porches, decks, patios or in any kind of indoor spaces, whatever shape they have.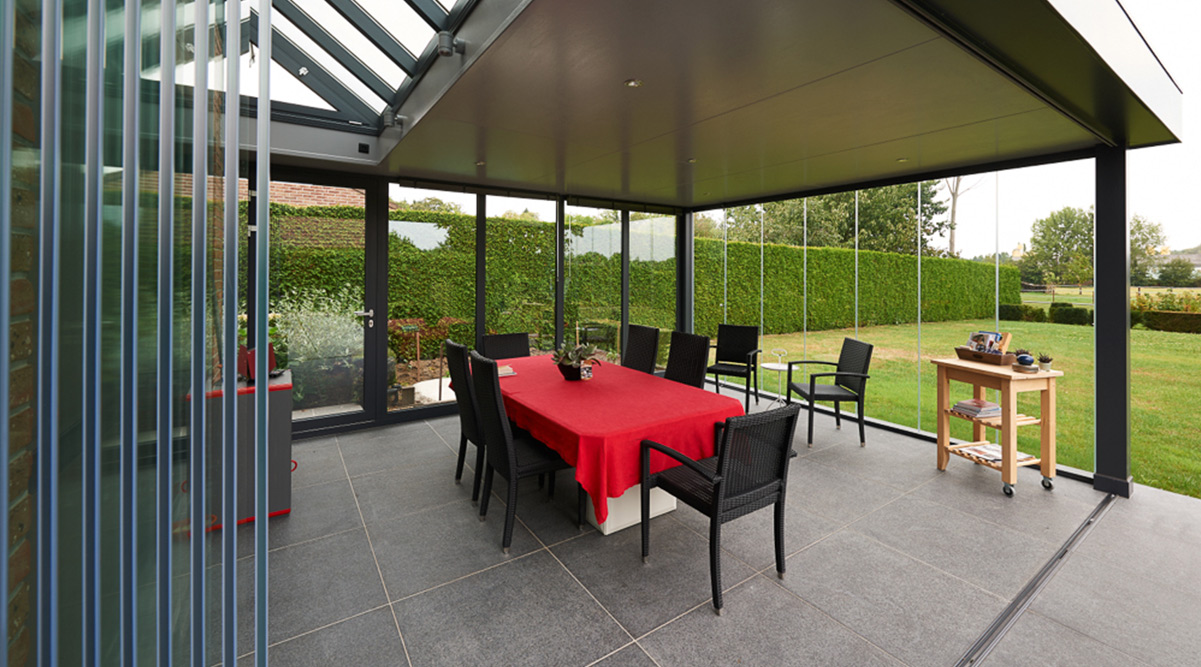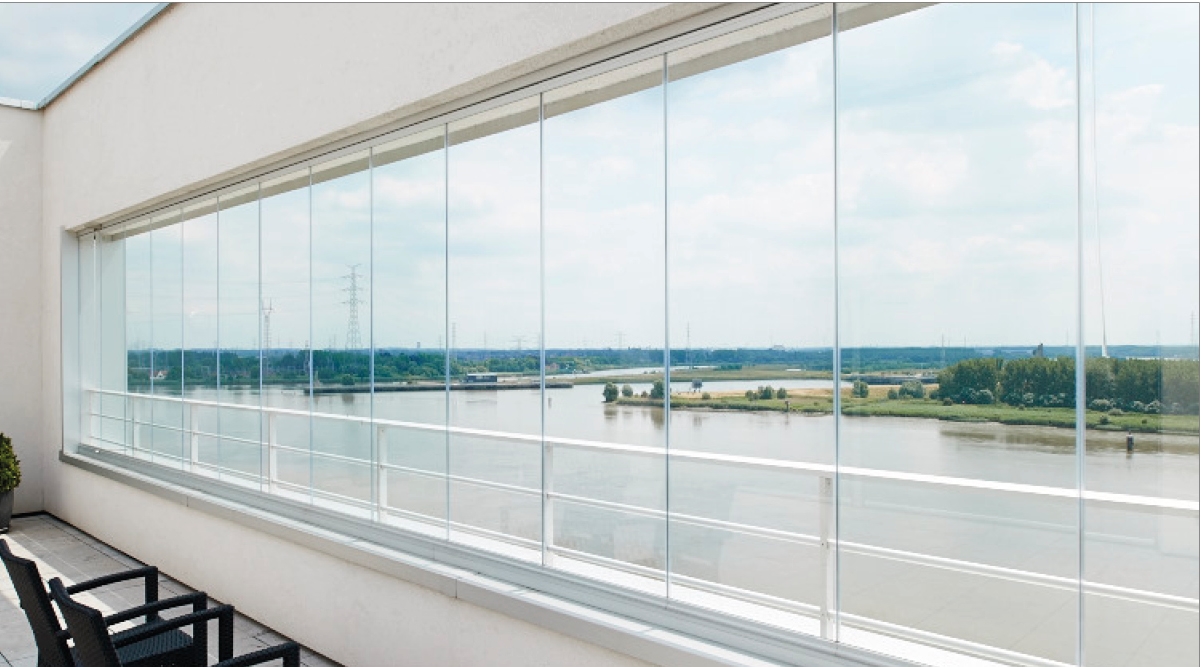 Multitrack sliding doors
The multitrack sliding doors have no vertical profiles and are highly recommended for hotels, restaurants or indoor spaces. You can move all the panels aside to open the space on the 3 or 4 tracks rail.
Glass balustrade
Our glass balustrade is perfect to be installed in high-rise terraces, behing a Todocristal frameless glazing system. This way you will be able to fully open your glazing system getting an unobstructed view without worrying about security.
Automatic movable walls
This innovative system fits perfectly in offices, restaurants and homes. It consists on horizontal panels that move via remote control. Panels can be staked at the bottom so it becomes a glass balustrade when it is open.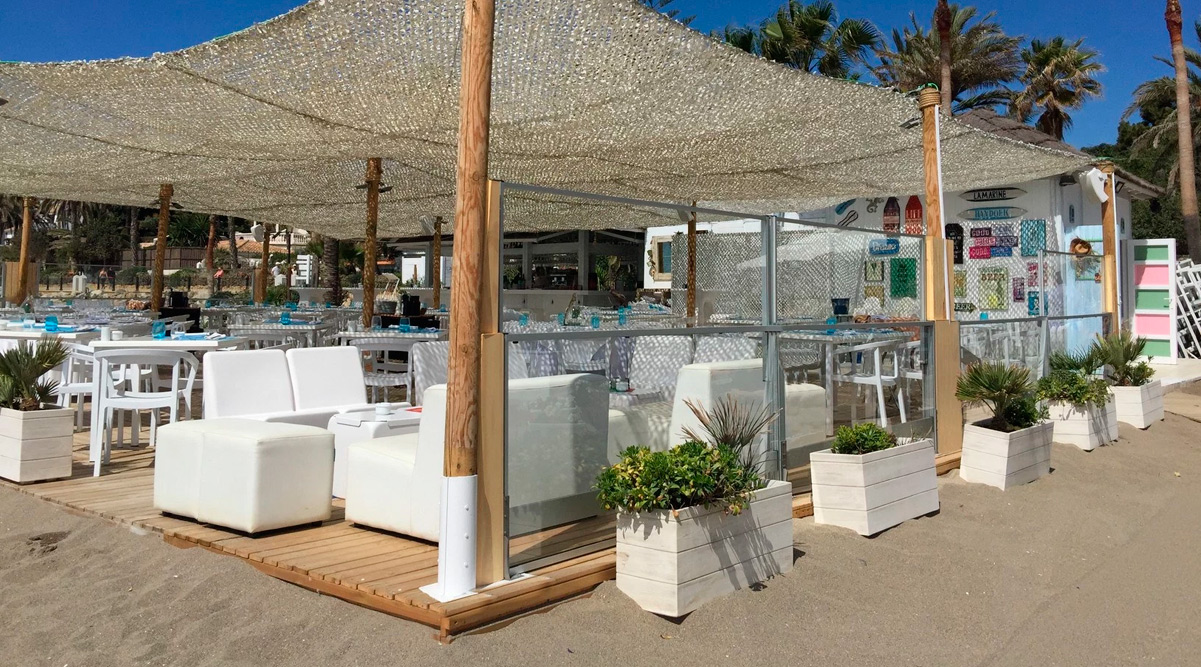 Windbreaker
Windbreakers consist of glass screens that creates a flexible glass barrier against wind, protecting your hotel or restaurant terrace from the wind and dust, preserving the luminosity and clear views.
Todocristal systems warranty
Reliability
Seguridad
Versatilidad
Innovación
Reliability
Our own exclusive glazing systems are made from the best materials, tested in laboratories to ensure the maximum quality and durability. Our Quality department rigorously controls the quality of the materials supplied and our Logistics department offers the most efficient service for distribution and delivery of our products.
Safety
Todocristal offers the maximum security since it uses highly resistant and long lasting metal parts, avoiding the wear caused by friction in the daily use. Todocristal system is conceived to resist weight loads or heavy impacts. To avoid any risk, Todocristal has designed different kinds of locking systems that compact all the panels together for extra security.
Versatility
Todocristal system and accessories can be installed in any location, without construction works or roof reinforcements. Our exclusive glazing system is designed to fit any kind of space or situation. Whether you are looking for a solution at home or in your business, we offer you the best option adapted to your needs. Our highly qualified professionals team will help you finding the best solution for your project.
Innovation
We have a highly qualified engineers team constantly researching and developing new solutions to make life easier to our customers. We are committed to innovation always looking to go further and to offer the best products and quality to our clients.