Official distributor advantages
Why choose Todocristal instead of other products on the market? Becoming an official Todocristal distributor offers you many advantages and benefits, along with ensuring that you will work with the best quality on the sector. Check the reasons to join the Todocristal official distributors network.
Exclusive Todocristal® system
You will optimize your time and costs by working with us. We provide a fast and efficient service and we are developers and manufacturers of our own exclusive glazing system. In this way we guarantee the maximum quality and control during all the processes, from the production to the delivery to our distributors.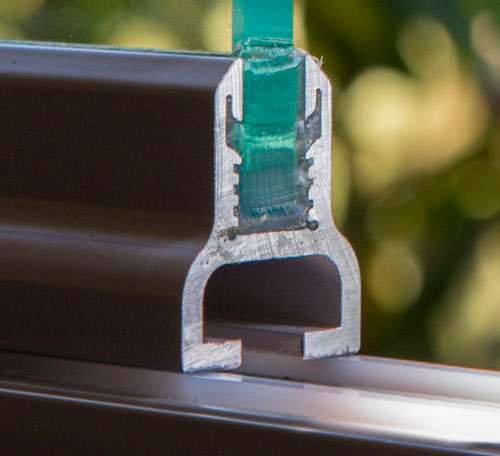 Marketing support
We offer marketing support and web design services to our distributors. If you don't have a website and want to have more online presence, being a Todocristal distributor gives you the opportunity of increasing your company online opportunities.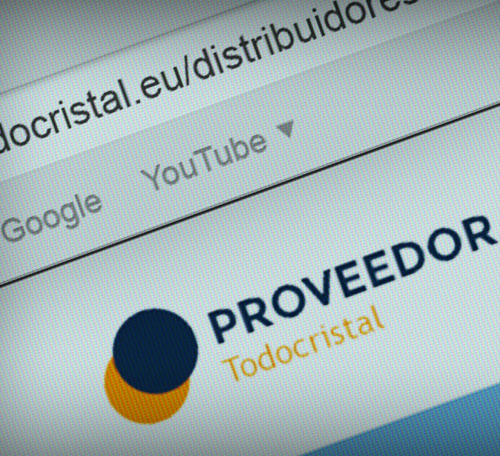 Specialized training
We offer our distributors a specialized training on glazing systems so they will become experts in manufacturing and installing. Our distributors are welcome to visit us in our facilities any time.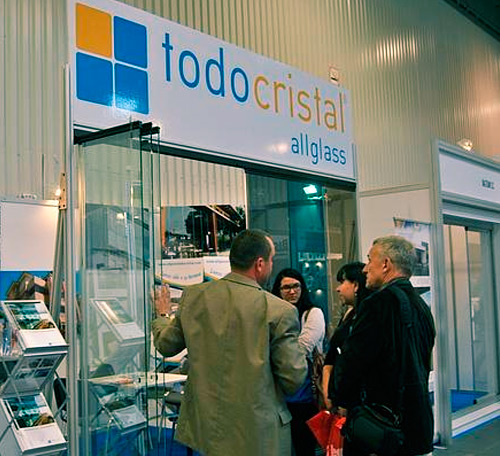 Custom distribution
Every distributor gets personal attention from our team and every order is managed independently and carefully. Our logistics team pay special attention to find the best option to deliver the goods depending on the client preferences. There are different options available to suit our client's needs.
Sending the system completely manufactured, including glass, ready for installation.
Sending the product already manufactured, not including glass, that will be order and assembled by the client locally.
Sending the aluminum bars and components, so the client can have a stock and manufacture himself according to his needs.
Companies that trust Todocristal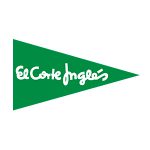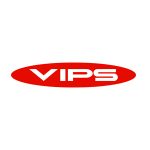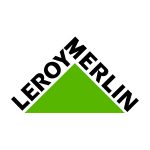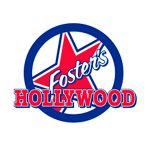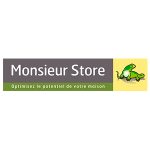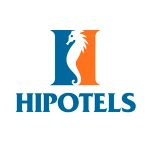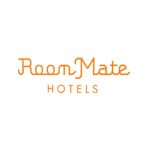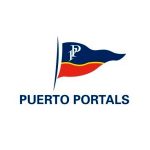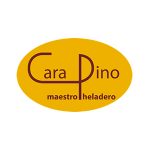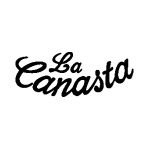 Remember the advantages of becoming a Todocristal official distributor
Few different pieces and easy storage
Fast and efficient service
Highest quality for our distributors and your clients
Committed to the environment
Laminated and tempered glass available
Free training for distributors and manufacturers
Marketing support for our distributors
Continuous improvement thanks to the regular analysis of our client's satisfaction
Simple and efficient system, with only three different types of aluminum bars
Multiple finishing options