Glass balustrade
Our glass balustrades adapt to any kind of construction and space, without compromising the aesthetics, structure or building design. It complies the Technical Building Code (CTE).
Glass balustrades fit perfectly in high-rise terraces, offering the required safety. Combined with the Todocristal frameless glazing system, you will be able to enjoy a completely opened space in your terrace when stacking the panels aside, without compromising the safety thanks to the glass balustrade.
Delivery time: between 2 and 3 weeks.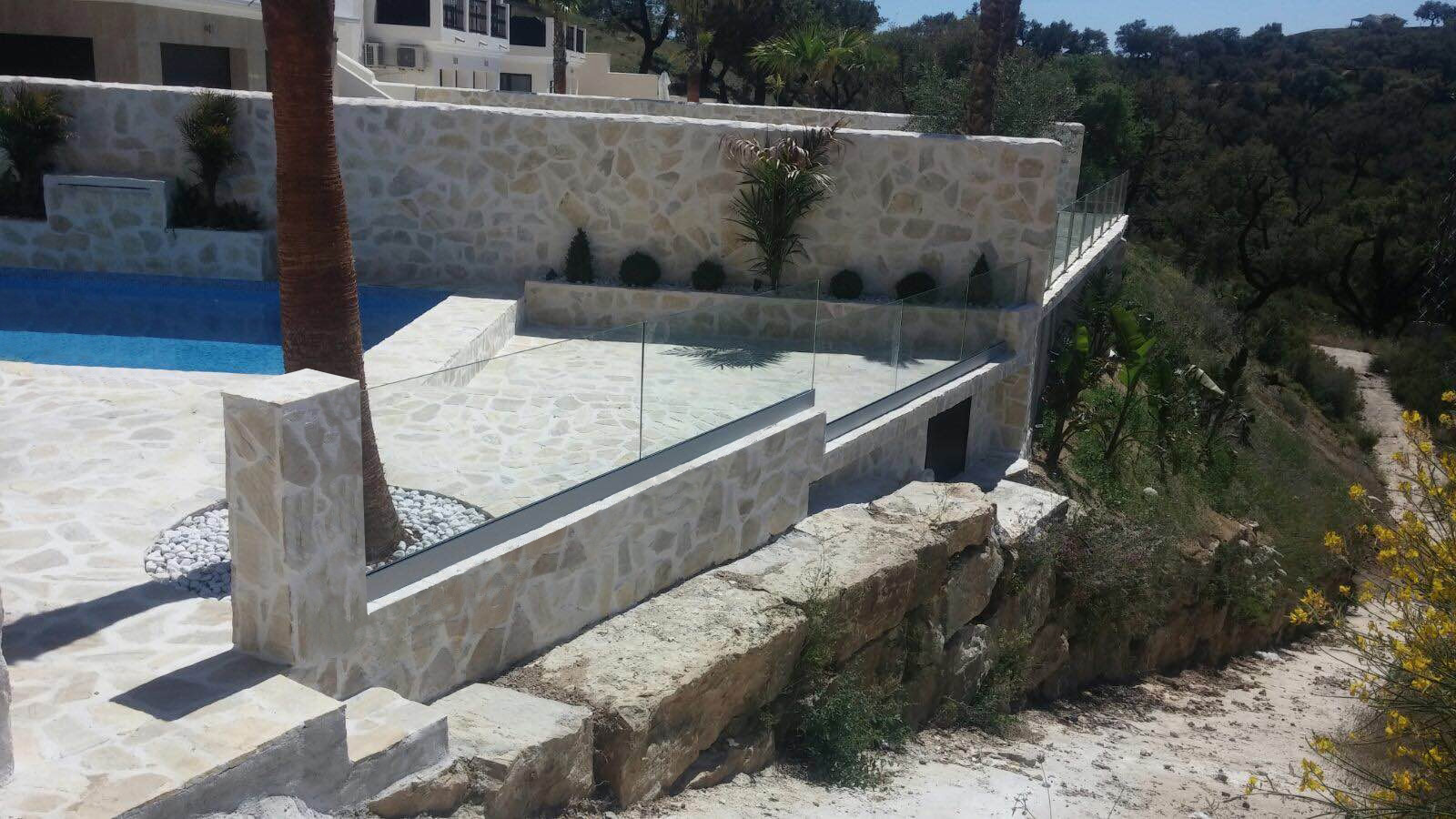 Product gallery
Todocristal glass balustrade advantages
Highly resistant with protection base
Glass choice: laminated in different heights and thicknesses
Integrated drain, covers and cathodic external protection
CTE (Building Technical Code) approval