Multitrack sliding glass doors
In Todocristal multitrack sliding glass doors, both the frame and the panels are adjustable. Also, you will get great versatility from the 3 or 4 tracks options, as you will be able to install from 2 to 8 panels, collecting in one or both sides.
Multitrack sliding doors are perfect for dividing indoor spaces, terraces and also in restaurants or hotels. It allows people flow allowing the views outwards.
Delivery time: between 3 and 4 weeks.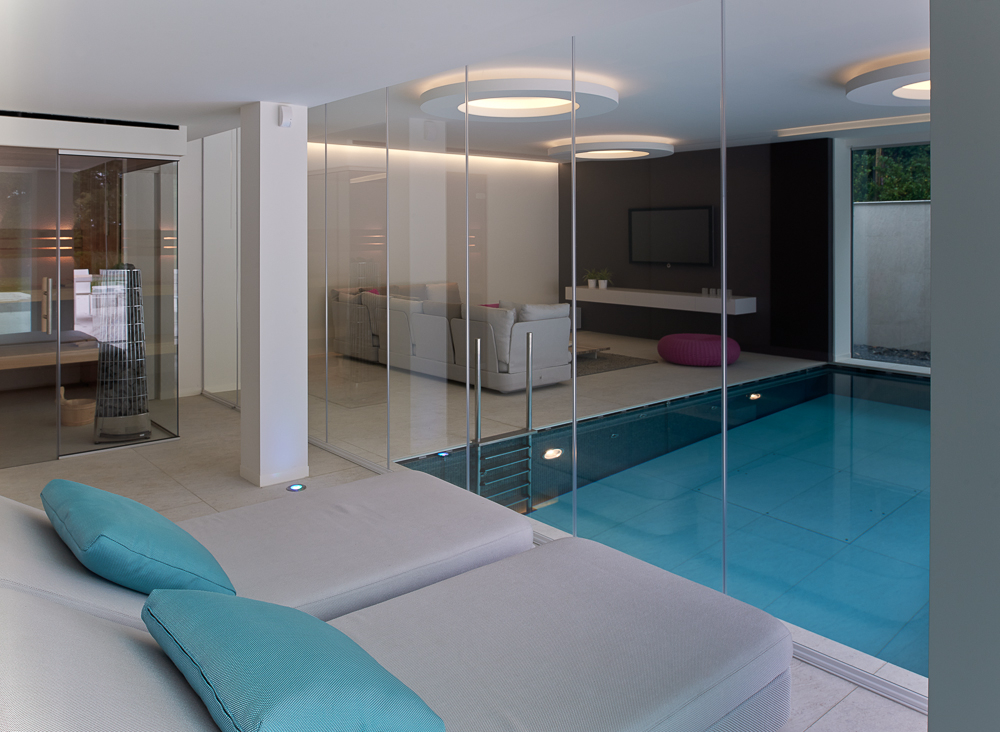 Product gallery
Multitrack sliding glass doors advantages
Bottom track can be embedded in the floor
Adjustable system, both from the frame and from the panels
Easy to install, it does not need building works
Different finishing options