Todocristal, experts in glazing systems
Solutions for private customers and businesses
Our exclusive Todocristal® frameless glazing system adapts to all kind of terraces, porches, attics or indoor spaces.
Todocristal top quality and guarantee
Allglass Confort Systems is a Spanish company founded in 2009 engaged in the design, manufacture and sale of innovative glazing systems under the Todocristal brand, registered in more than 40 countries. Our exclusive frameless glazing systems are made with the highest quality materials, emphasizing on the ease of use and low maintenance. We work in more than 40 countries around the world.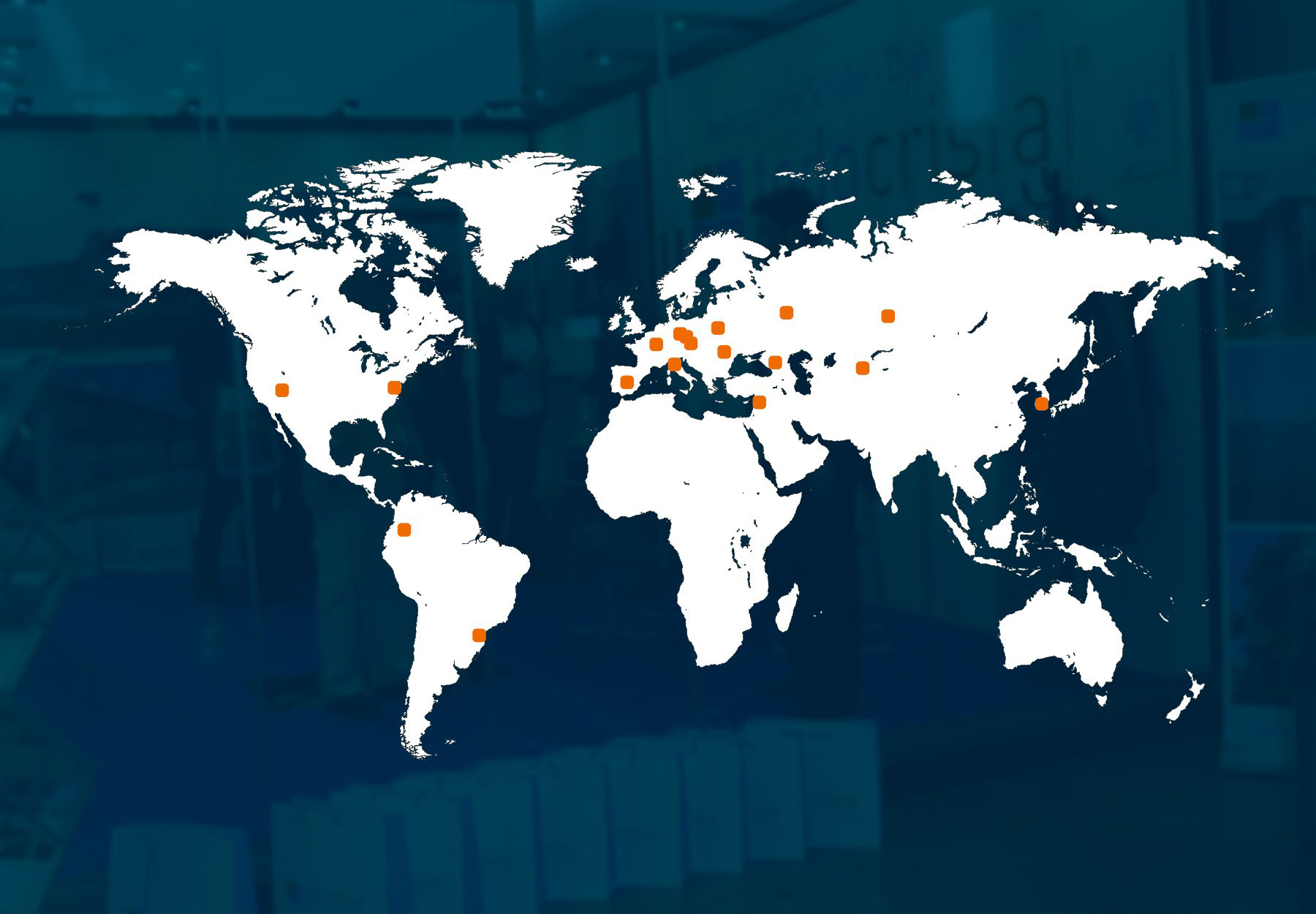 Discover all Todocristal products
Companies that trust Todocristal