Todocristal countless possibilities
Adapt your frameless glazing system configuration to your space. Customize it and get versatility, security or just make it match your style in your houshold or business. Todocristal system includes an elastic security holder that ensures that glass panels are firmly fasten when stacked.
Sliding Door
Thanks to the Sliding Door system you will not need to give up on the views whatever needs you have. You don't have to settle for having the doors on the sides of the system: place a door in the center of your Todocristal system and then slide it as any other panel, opening entirely the space whenever you want to.
Get a flexible open-plan area for your business, office or your house porch. Choose from a wide variety of locking systems to meet your specific needs.
System Without Arm
Remove the standard opening arm thanks to the new system Without Arm, maintaining security and quality.
The opening system Without Arm provides a more elegant and classy look and also allows the installation of blinds and curtains on the system without obstacles. This way you can regulate the amount of light you are receiving from the outside and your privacy, increasing the functionality of the space.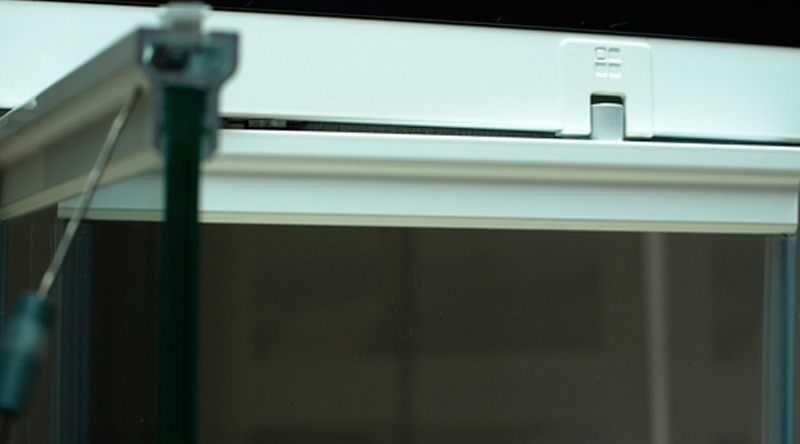 Side Lock
Add extra security and sealing thanks to the innovative Side Lock system.
When actuating the side lock handle placed by the door system, it activates a mechanism that pushes all the panels together, compressing them.
The side lock allows to eliminate the bottom and the top locks, getting a more uniform look.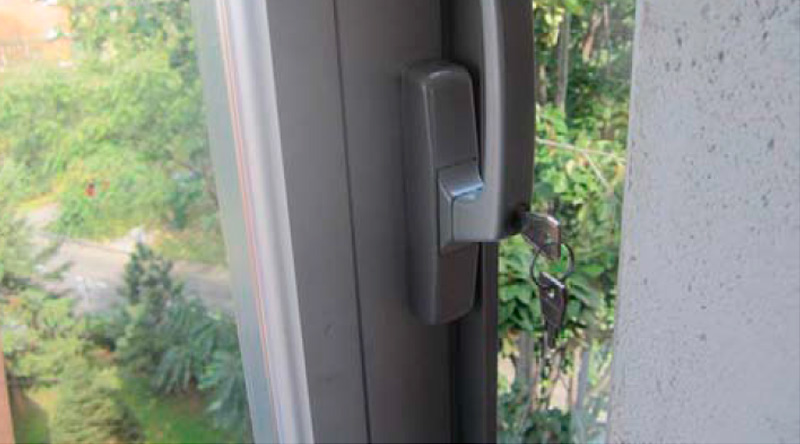 Track Cover
Avoid damages on the sliding surface and dirt accumulation while facilitating the access to people with any type of shoes, including high heels. This supplement is specially recommended for installations in shops or restaurants.